Shopping Cart
Your Cart is Empty
There was an error with PayPal
Click here to try again
Thank you for your business!
You should be receiving an order confirmation from Paypal shortly.
Exit Shopping Cart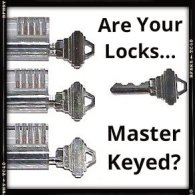 The answer to that question is "Yes!" For example, you can  be renting out a home or managing properties and have the convenience of a "master key" (this would override each lock) and still have a separate key for your Tenant. Alcatraz Locksmith specializes in Master Key Systems. You no longer need to carry a heavy ball of keys. Look at it as, "Simplifying your keys without compromising your security."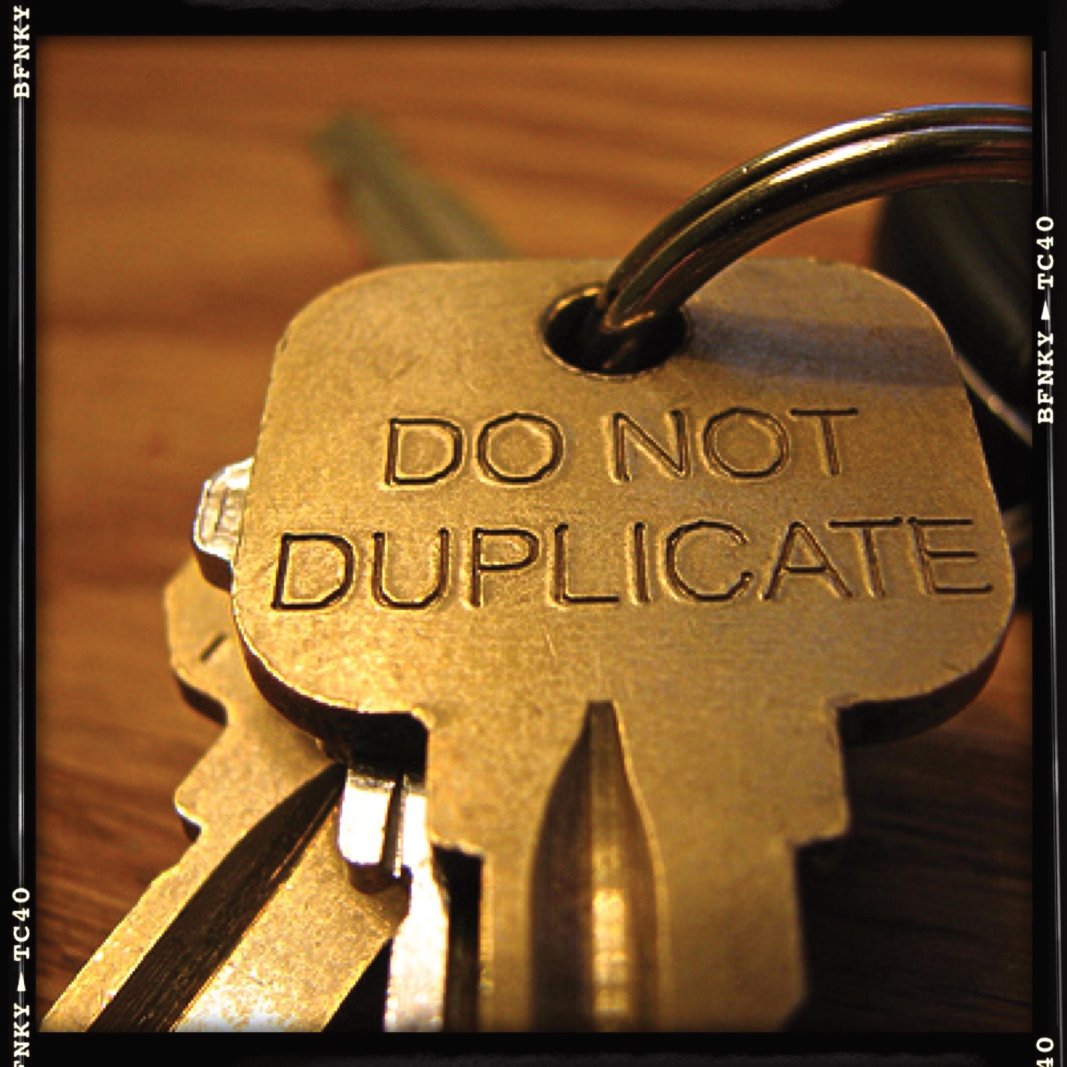 Keys marked "Do Not Duplicate," "Do Not Copy" or "Unlawful to Copy" may be duplicated by a professional locksmith. Most locksmiths require the following items on a company letterhead from the owner or upper management: (1) Identify the keys to be made (2) the quantity of keys (3) and the person who will be authorized to have service rendered. Please check with your local locksmith for their requirements.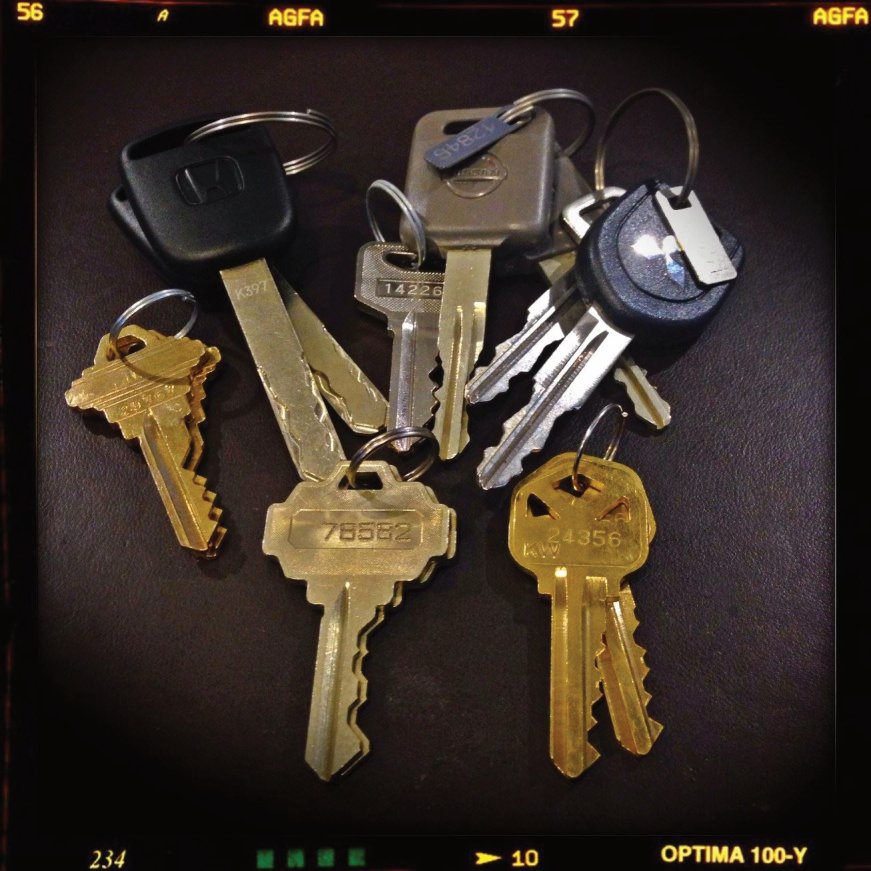 Most factory keys have a code stamped on them. If you lose your keys and have that code number, then you can contact a professional locksmith and have them make you a key. It is normally less expensive than having a new key from scratch. When you get a new lock, if it has a key code write it down future reference! "Like Us" @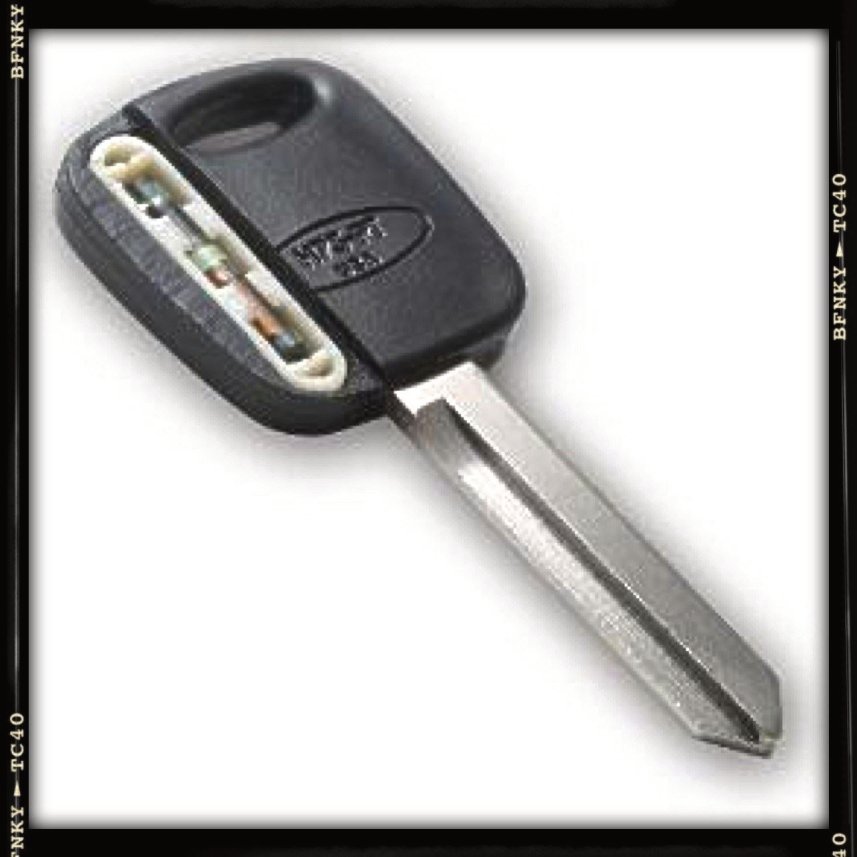 Question
: I have a new car; it has a "computer chip" inside it. Do I have to go to the dealer to get a copy?
Answer
: NO. Most locksmiths can duplicate these keys. In nearly all cases, a locksmith will save you money over "the Dealership". Ask your local locksmith, "Do you have the equipment required to program "computer chip" keys?" If so, schedule an appointment. Remember it's cheaper to make a copy of your key than to make a whole new key from scratch.
www.facebook.com/alcatrazlocksmith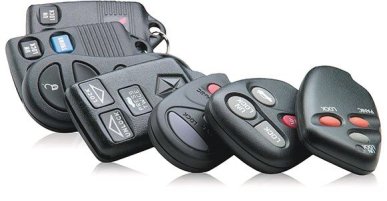 If your vehicle remote no longer works you can take it to your local locksmith to have the battery tested. That would be the least expensive solution if that is the problem. If that does not solve your problem you can inquire with your local locksmith regarding a replacement.
Most auto dealerships try to say that they are the "only ones" that can replace factory remotes and keys which in most cases is no longer true. Locksmiths have the equipment and access to programming both remotes and transponder keys.
It's highly recommended that you rekey your house locks once you move in do to the fact that either the previous homeowner or tenant might still have keys to your home. To ensure you and your families safety, you should call your local locksmith and have your entire home rekey. It's better to be safe than sorry!
You should always use a licensed and insured locksmith company to insure that you are getting a reputable locksmith with integrity. We are continually hearing of "fly-by-night" locksmiths that drive "un-marked" vehicles and charge unheard of rates. Click on the "Scam Alert" icon and see for yourself.
In vehicular-use transponder keys, introduced in 1995, the transmitter unit consists of a small microchip in the plastic part of a key. The microchip has a unique serial number, which is set during its initial programming. When a person wants to unlock or start a car, the chip sends a request to the car for it to validate the serial number and turn off the engine immobilizers. If the car doesn't recognize the number, it will remain locked and immobilized. A key that has not been programmed can still turn the engine over, but it won't be able to start it, since the immobilizers will still be activated.
Locksmithing
began as the science and art of making and defeating locks. A
lock
is a mechanism that secures buildings, rooms, cabinets, objects, or other storage facilities. A
key
is often used to open a lock. Means of opening a lock may include a
security token
or
two-factor authentication
for greater security, such as requiring both something a person knows (a combination) and something they have (a key or
keycard
).
/